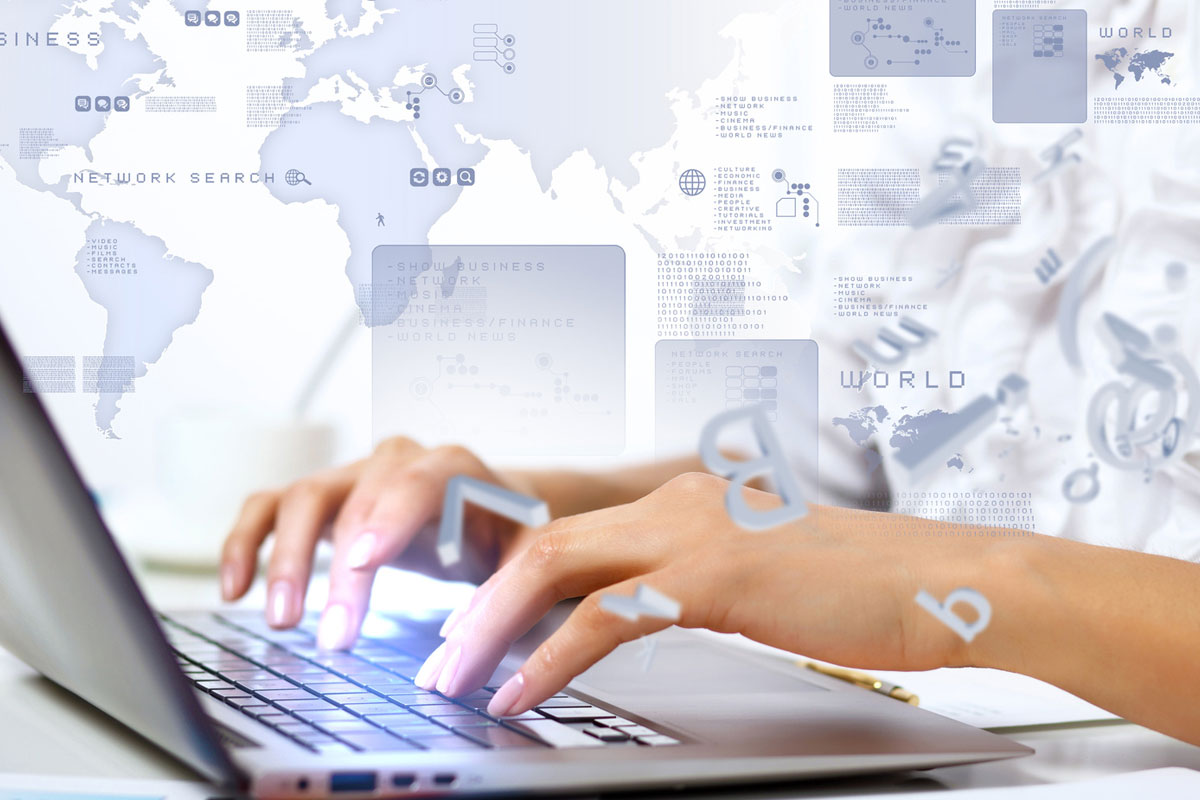 Post the discovery of wheels, technology is one cutting edge innovation that man has conceived. Internet is the advanced gateway of technology that is getting the world glued to it, well quite overwhelmingly! There are several businesses trying their prodigy online, but does every venture make it to be a hot shot on cyber space? We nod no!

Why, you ask? Without beating the bush, it's the lack of quality content and effective SEO and SEM applications. Content is the king as they say, and we give our consent as well. The better your content, the more popular your website gets! Content writing in a simple language is writing for the web; however the scope is diverse as businesses are of expansive nature in recent times, and content writing can be done for various other business needs as well like brochures, flyers and the likes.


Content writing is a highly imperative source to help your website grab convertible traffic and top rankings on search engines. A keyword rich content, or to sound more techie SEO enriched content is the fodder for success on web. On the other hand, if your online business isn't backed by powerful content, you might get munched down by opponents or go crunching down. Irresistible content makes search engines go gaga and readers hooked on! For readers to become clients, you got to use words that zing and create compelling content that sells. Content writers are like silent salesmen and they better be good at it, for an online business' success highly depends upon the quality of their content.

In order to be a good content writer, you got be growing your intimacy with words. If you thought that just by launching a meaningless plastic website would do wonders for your online business, it's time that you raise the torch and make your content matter! Content writing is primarily about triggering prospects into customers, and customers into repeat buyers. Content drives the web!

A content writer needs to understand the importance of solving a problem through content. The foremost purpose is to know your target audience and then mould your content that can give them solutions to their inquests. A content rich website plays a dominating role in bringing traffic and further converting them to buyers and then repeat buyers. Compelling copy gives your business the coveted competitive edge that differentiates you from your counterparts.

Content writing helps you in articulating thoughts and ideas to your prospective customers and urging them to buy from you. It's more of a specialized art that a frivolous approach. Web content writing surges your business horizons and helps in core branding. Great content helps your website look appealing in the eyes of SEO spiders. In the online merchandising world, content plays a significant role. Content writers are in demand more than ever and content writing has evolved out to be one of the main ingredients in getting your web business into the win-win league!
WHY WEBPRO FOR Content Writing

WEBPRO is a highly efficacious and professional organization that strictly adheres to generating unmatched productivity.

WEBPRO is a highly efficacious and professional organization that strictly adheres to generating unmatched productivity.

We have a selective team of exceedingly qualified content writers who have knack for writing and have been delivering high quality content.

WEBPRO is intrinsic about delivering content writing projects on time committed.

We take care of the guidelines mentioned by our clients and fabricate unique, perfect, crisp and intriguing copies that engage your visitors to read till the last word.

Contents written by our writers mark a powerful impact on visitors and oftentimes convert them into buyers.

We make sure that our contents leave a lasting impression on reader psychology.

We are spot on, responsive, remarkable and understand the sensibilities of the readers and hence fabricate valuable content accordingly.

WEBPRO doesn't keep its clients waiting for revisions. We are instant and almost always apt.

We keep you updated with the progress and developments on the projects.

We provide live support facility and upkeep active client interactions.