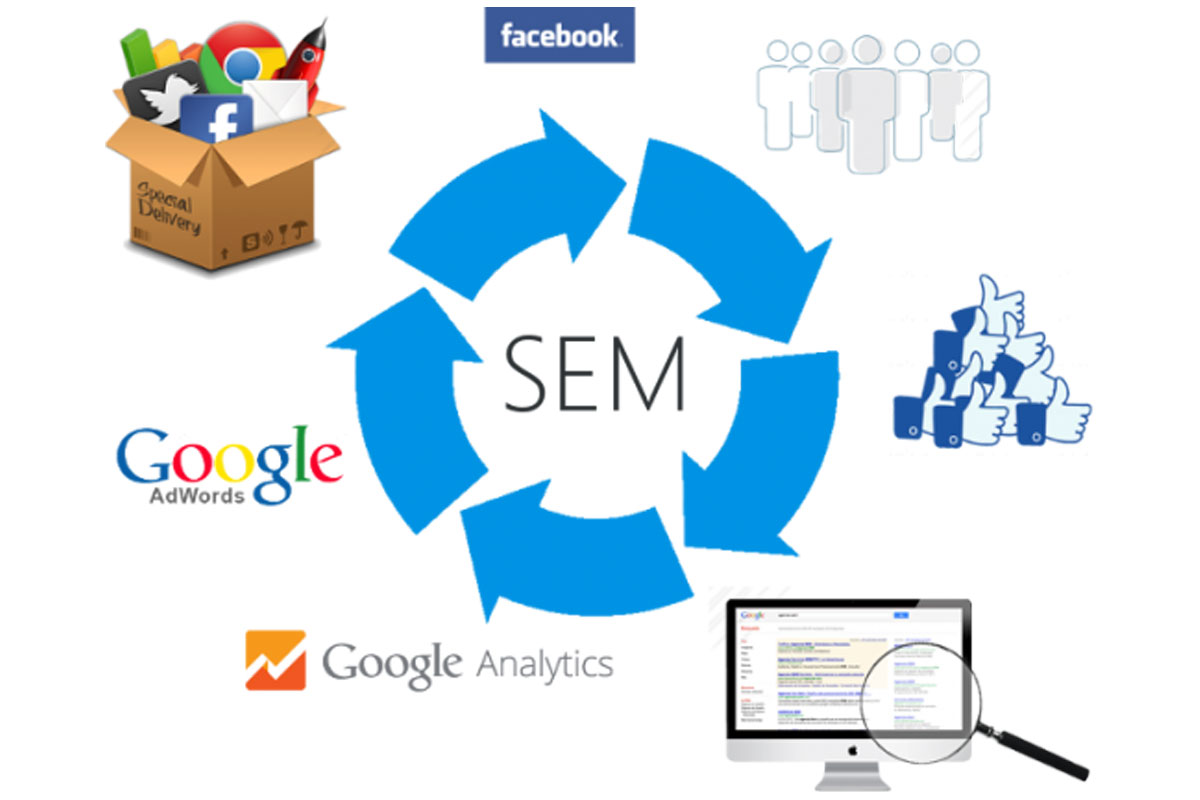 We all think in narratives, we all love to hear experiences and relate it to one of ours. Furthermore, we plan out our events, ordinary chores too in a similar manner. Why? Because we are wired that way. It's how we are able to make a little more sense of the world, gain a little more perspective. So really storytelling is nothing new, in fact it's become more powerful and dynamic than ever before.

Simply, as savvy marketers we tell stories: people will listen, people will relate, people will connect, people will act.

Let them enjoy it, laugh at it or yelp over it, whatever the accompanying emotion is. They will definitely associate with it.

And that's where our spirit is as well.
1. Search Engine Optimisation (SEO)

Higher Rankings. Higher Visibility. Higher Traffic.

Search Engine Optimization, better known as SEO, is about tweaking certain parts of a website to make it more user friendly, and thus more search-engine friendly.

Real human-beings like you and we conduct searches through search engines like Google – these are the people who run businesses, or buy from businesses. A large volume of your prospects are also likely to be on Google searching for products and /or services that your business provides. And therefore if your website is not showing up on the first page of Google on your business related key phrases, you're clearly losing out on a substantial amount of revenues and interactions.

So, don't you want to get on the first page of Google?

2. Adwords and Pay per click campaigns

Reach Your Target Audience Faster and Better

Businesses that don't want to wait for months to see their website up on the first pages of the top search engines can opt for the 'advertising' route. The industry term is 'PPC' or pay per click campaigns which bring your website right on the top of Google, Yahoo, and Bing in a minute.

PPC or AdWords put you in complete control of how you much you like to spend, whom do you want to target, how long you want to run the campaign, so that you can get the best ROI.

At Olive, we design and manage paid search engine campaigns for our clients and help them get the full value of their investments. Right from testing out different ad copies to see which ones generate more interaction and conversion to sharing the reports with the client to selecting the best combination of text, banner, video ads, we do it all.

Want an instant boost in traffic and conversion out of your website?

3. Search Re-Marketing

Re-connect with Your Lost Customers with Re-marketing

Search re-marketing is a surprisingly powerful way to re-connect with people who visit your website or user your mobile app, or provide their e-mail addresses.

Using search re-marketing, businesses can show their ads to their customers when they leave their sites without buying or doing what they're supposed to do. And thus, you can boost your sales, engagement, and brand awareness.

One technique. Many benefits.

Show your ads to your prospects across Google search, and 2 million websites and mobile apps that are part of Google display network Show your ads when they're most likely to buy Easy to understand stats to help you understand how your campaigns are doing, where your ads are showing, and price you're paying Want to re-connecting to your lost customers?