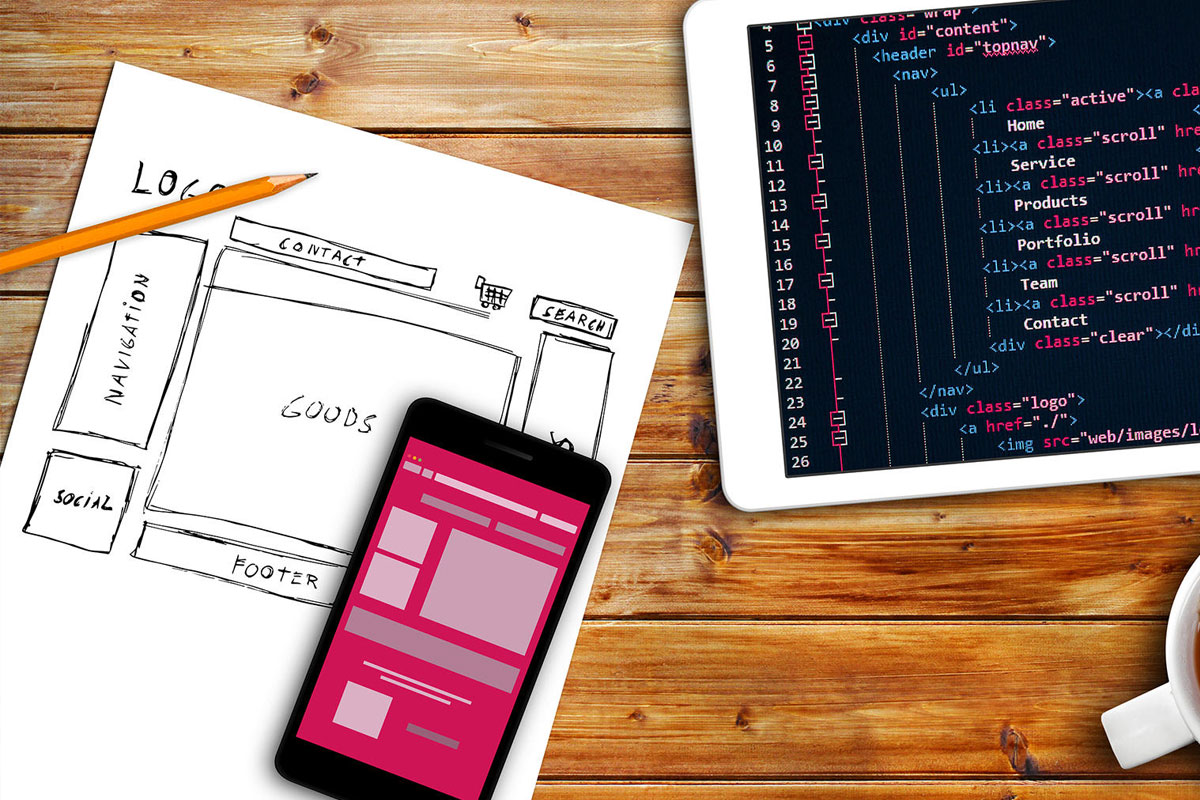 "Web design is one of the most critical components of your website strategy. You need to be confident that the company you choose to design your website is capable of producing your web design in a style that will appeal to your target market."

Most of our clients rely on MI Webpro to produce the graphic design for their projects. Because we employ graphic designers with various backgrounds and approaches we have been able to produce outstanding design results for a wide range of clients in different industries. For many projects, particularly for companies with an established brand and graphic design, our designers will work with your existing design materials and even consult with your graphic design firm to ensure that the design of your website or online system is co-ordinated with the rest of your brand publishing.


Web Application Design with MI Webpro We have designed (and developed) a plethora of web-based business systems and applications for Indian businesses. We spend a good proportion of time planning the structure and layout of your web application to ensure the usability of the application is optimised. We do this "wireframing" before any aesthetic look-and-feel is applied."We look forward to helping you achieve success with your web application."